Karron Heaton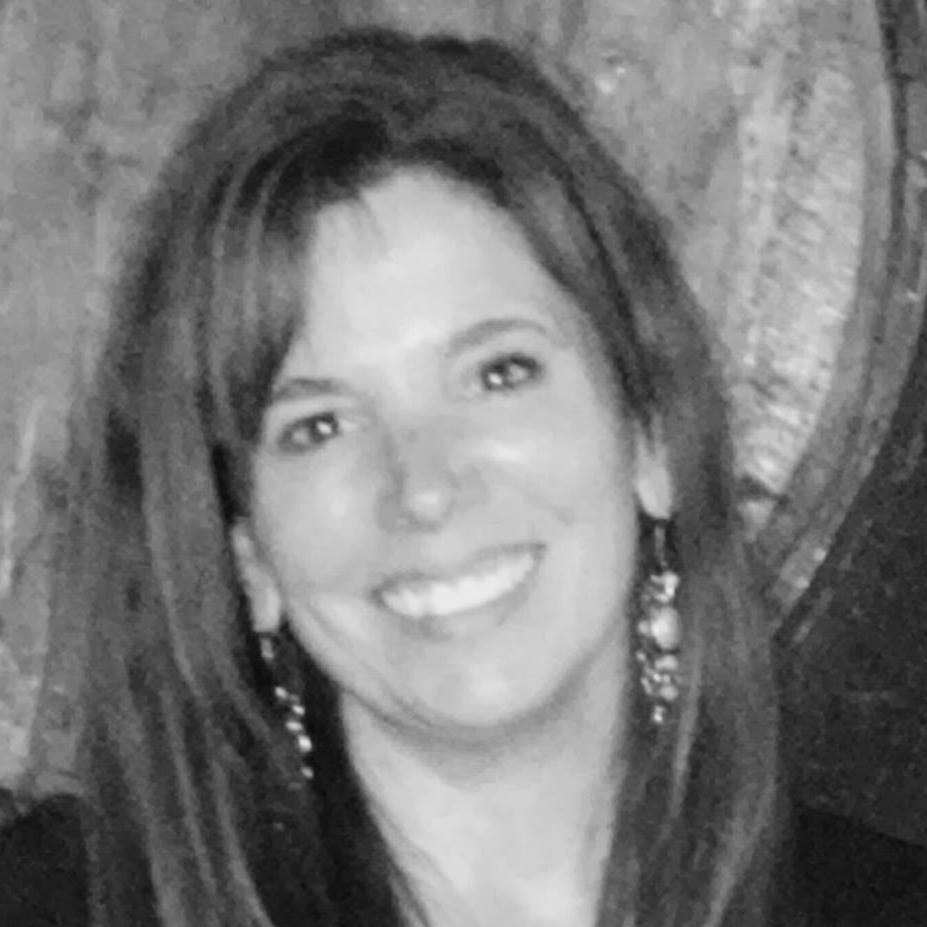 Karron (Karen) grew up in a military family. She traveled and transitioned a lot, meeting new friends and seeing new places. She attended some middle school and high school in Pueblo, therefore, Karron missed being a Colorado Native… by just that much.
Karron attended school at Parkhill Christian, Vineland, and County; followed by attending the University of Southern Colorado (USC), which is now Colorado State University (CSU). Karron met Chad in college followed by the two getting married, by Chad's father.
Shortly after, Karron moved to Edwards Air Force Base where she performed as a bank supervisor and loan processor supporting active duty, contractors, and retired DoD. Karron has also supported many roles, to include: Project Management, support of Executive Officers (civilian/military) and on many diverse teams.
In 2000, Karron relocated from Loveland, Colorado to Colorado Springs, Colorado where she started working with Chad in Real Estate and performing as Acquisitions and Office Management. Karron is currently a Managing Member and the Office Manager with Go Realty Go Property. Karron is Instrumental in bringing teams together and helping us strive for a win/win.